Field Trips & Private Parties
This large group rate admission includes:
Corn Maze
Two play yards with peddle tractors, slides, climbing tires, Corn Castle, duck races, logic mazes, barrel train, yard games, dark maze, hay bales, and more. New activities added each year.
Hay ride
Barn animals
Pumpkin picking*
An additional charge of $1.00 per participant for the following will be applied:
Popcorn making*
Ice Cream tasting*
Potato digging*
* Available for field trips and private parties only.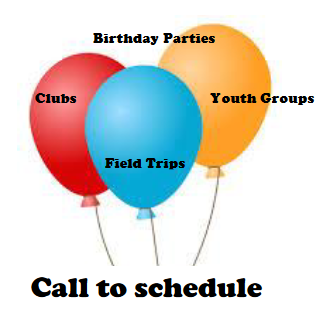 Additional Activities AT THE BARNYARD


ONLY AVAILABLE

for Private Parties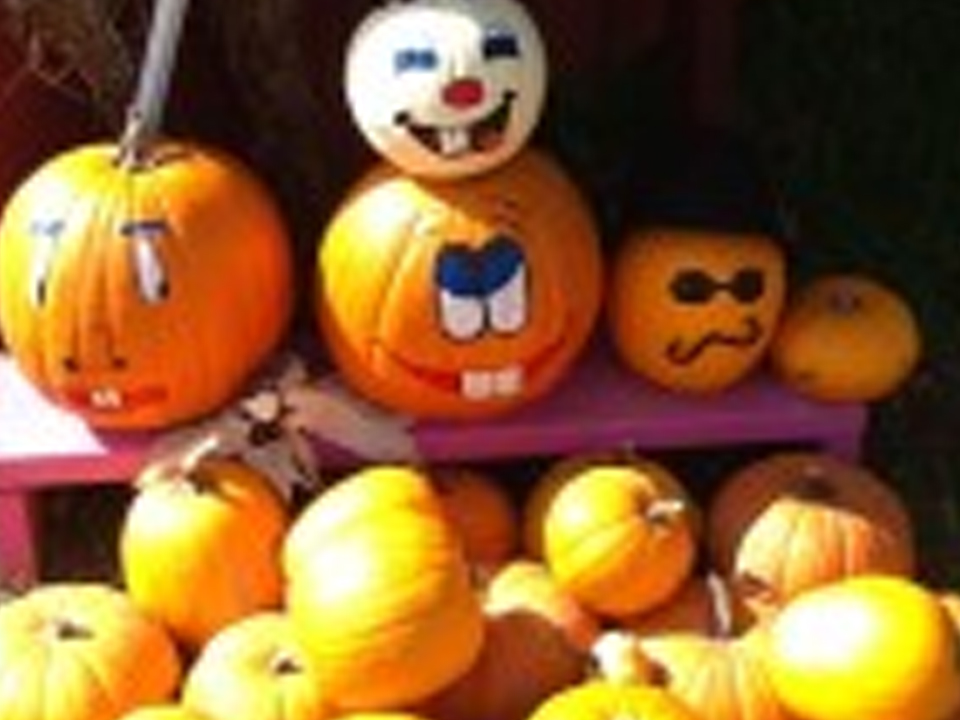 Paint your own pumpkin at the craft stand. You will be given a pumpkin and access to a selection of washable paints and tools. This is a great way for your child to express their unique creativity.
$2.00 per pumpkin
Pick a design or image to get painted on your face. The painter will try any requests.
$1.00 per design/image
Private Party Addon Accomodations
Canopy Rental: $30
Campfire: $25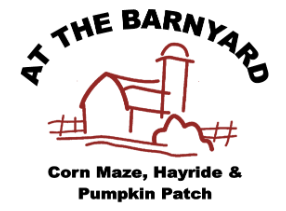 Available for scheduling:
SEPTEMBER
&
OCTOBER
Ready to schedule or have questions?
Call Theresa:
717-437-3648
We are located at:
204 Barnyard Boulevard
on Ferguson Valley Road in Lewistown, PA