Activities AT THE BARNYARD
Included with Admission
Find your way through a series of complex paths. You can choose to play a game that we create on your way through, or you can simply explore.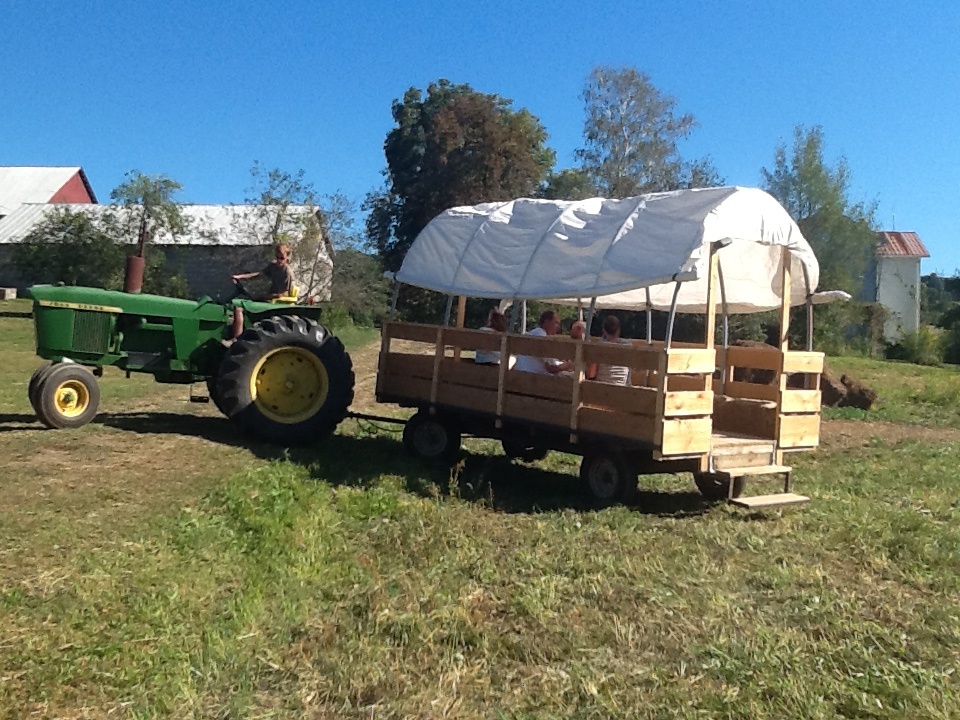 Take a ride around the farm on our covered wagon with hay bale seating.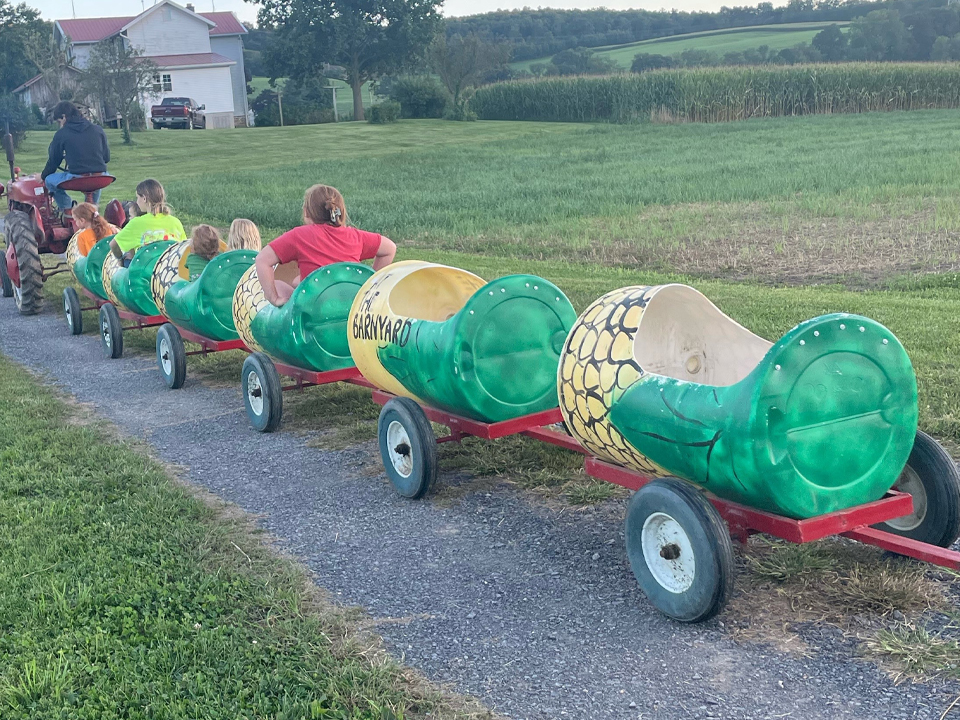 Take a ride on our custom made barrel train pulled by a tractor. It's a fun way to explore.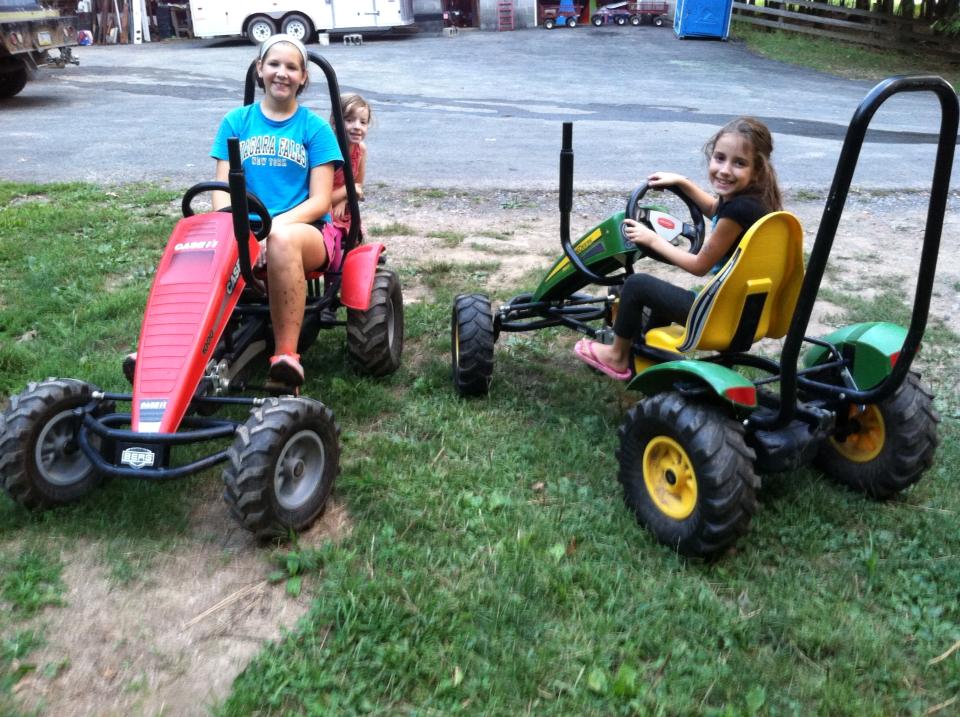 Race around the track with your friends. These cars are fun for kids and adults. The seats are adjustable for size.
Find your way through a series of small paths inside a dark, covered structure. It is completely dark, so you have to feel your way through.
Activities AT THE BARNYARD


NOT

Included with Admission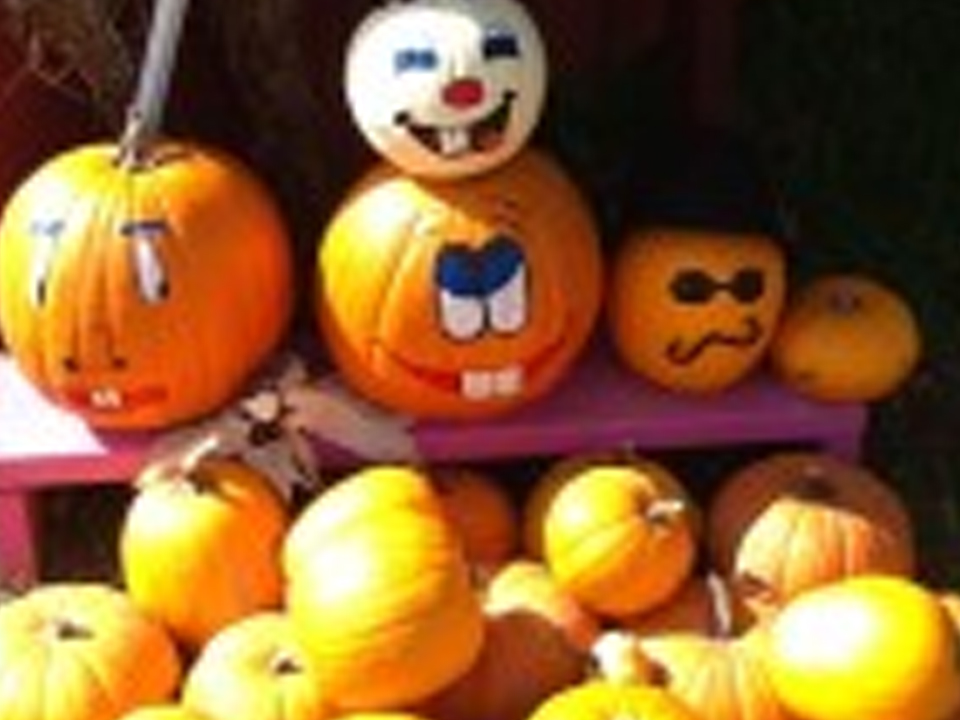 Paint your own pumpkin at the craft stand. You will be given a pumpkin and access to a selection of washable paints and tools. This is a great way for your child to express their unique creativity.
$2.00 per pumpkin
Pick a design or image to get painted on your face. The painter will try any requests.
$1.00 per design/image